LoadRunner Professional 2022 R2
Les nouveautés de LoadRunner Professional 2022 R2 (octobre 2022)
Exciting news! We are pleased to share with you our latest release for the performance engineering community, version 2022 R2 is here!
We close the year with a fantastic release, where we continue focusing on modernizing the scripting technologies for Web and Mobile and expanding our support for these technologies and vendors while enhancing our support for non-web protocols. On this version, we are introducing .NET plus, a new protocol that supports .NET 6, also some enhancements are maturing, the recently introduced Kafka protocol.
On the shift left front, LoadRunner Developer now offers the possibility to compare tests with an efficient and easy trend report.
Moving to the right, Datadog was added to our list of Technology Partners and on this release, we include an integration that provides superior observability while running and analyzing tests.
There are also numerous misc. protocol enhancements, updated technology support, and improved usability around the web scripting which continues to raise the bar for application performance engineers.
For LoadRunner Enterprise, we continue with the massive UI modernization and User Experience revamp. LoadRunner Enterprise Administration user interface has been updated, giving Alerts, Pools, and Orchestration a modernized look and feel.
The release is packed with updates around DevOps features, including integration into continuous integration tools, virtualization solutions, 3RD party and open source, dashboarding and visualization tools, security improvements, and advanced analysis capabilities to facilitate easier detection of anomalies and root cause analysis.
At Micro Focus, we value your feedback. Our releases are designed with our customers in mind and how we can help you achieve your business goals; Everything starts with your feedback. Thank you for helping us build and maintain LoadRunner Professional and LoadRunner Enterprise as market leaders. We invite you to continue submitting your ideas in the LoadRunner Enterprise and LoadRunner Professional idea exchanges.
We had a lot of fun working on this release and we hope you enjoy it as much as we do!
We are already working on the next release, which includes many new features, functionalities, integrations, and consumption licenses that we cannot wait to share! Until next time, please enjoy LoadRunner Enterprise and LoadRunner Professional 2022 R2, and remember, Performance Matters!
For a detailed description of updates, please visit the LoadRunner Enterprise and LoadRunner Professional 2022 R2 Help Centers.
Have technical questions? Visit the LoadRunner Enterprise and LoadRunner Professional Discussion Forums.
Keep up with the latest Tips & Info about LoadRunner Enterprise and LoadRunner Professional.
Do you have an Idea or Product Enhancement Request? Submit it in the LoadRunner Enterprise and LoadRunner Professional Idea Exchanges.
For any other details, please contact us at: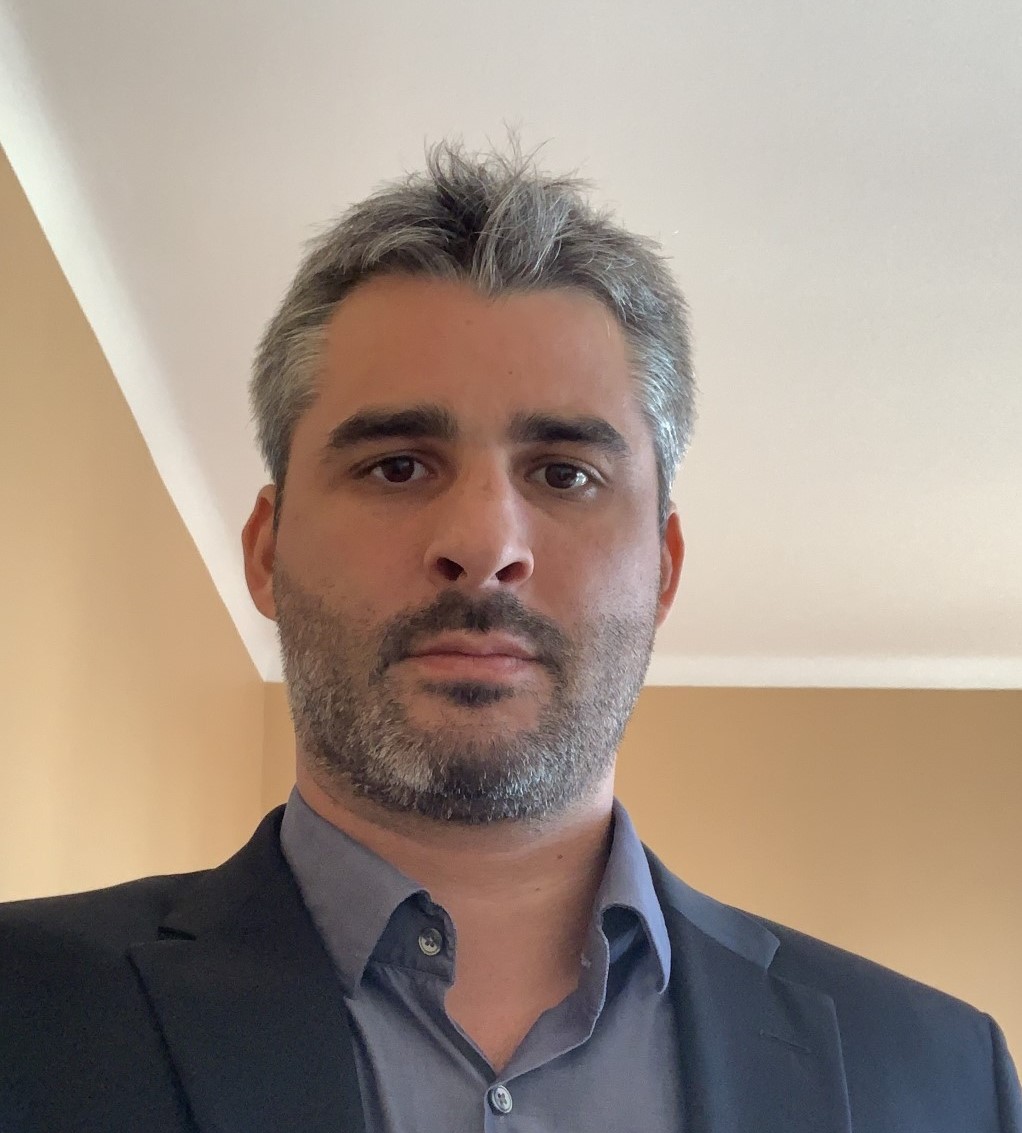 Consultant Testing Senior en poste chez Sogeti