LoadRunner 12.56
LOADRUNNER and performance center 12.56 RELEASED! (27/02/2018)
LoadRunner 12.56 comes with a ton of new features and enhancements, including :
DevOps
We've added support for integrating AppDynamics monitoring data into Performance Center. This provides information on the availability and performance of software applications and the impact on user experience to better identify performance drawbacks before actual users find them.
Now it's also possible to integrate performance testing in the CI process using the Bamboo plugin, which is available in the Atlassian Marketplace.
We have good news for Jmeter users: LoadRunner supports now JMeter distributed testing, where a JMeter client instance controls multiple, remote JMeter server (test node) instances. Each remote node executes the testing plan in full. A scenario can contain JMeter scripts for remote testing, alongside scripts that do not support remote testing. And last, but not the least, data for JMeter active threads and transactions during a scenario run are now available in the standard Running Vusers and Transaction Monitor graphs!
Hybrid Lab
As you probably know, Performance Center and LoadRunner 12.55 allow running multiple Docker containers on the same machine. Now in Performance Center 12.56, we provided the elastic provisioning and de-provisioning of Docker containers based on integration with Kubernetes!
Some of the benefits of using elastic load generators include:
Efficient allocation of resources on demand in response to dynamic workloads, without having to rely on load generators defined in the lab, or to reserve load generators in advance.
Automates the testing process by provisioning and de-provisioning load generators, and seamlessly adds them to performance tests.
Before you can use elastic load generators, you need to configure the orchestrators and load generator images which are used for dynamic provisioning. To accomplish this, you manage your orchestrators and load generator images from the Orchestration page.
We've heard your suggestions about Load Generator assignment, and we've streamlined the process for distributing and managing load generators.
We have also improved the terminal session workflow so you can:
Define terminal sessions for multiple load generators, making it easier to scale up a large number of Vusers
Run terminal sessions using a predefined user account
Performance Center 12.56, we also added the ability to configure the Windows account under which the LoadRunner Agent is running. This allows TruClient for IE to run successfully. This can be done without having to physically log on to the load generator machine from either Hosts management (in Performance Center Administration), or from the Testing Hosts module (in My Performance Center).
Analysis
We continue work to improve the user experience, and in version 12.56 we've reorganized the Online Screen to include a separate graphs, groups, transactions, and messages view. Now it's also possible to view transactions and get details of messages that were received during a test run in the Offline Results (Technical Preview).
And to save time and improve control, we added a new dashboard to Performance Center Administration which provides a synopsis of host resource usage and test run information across all projects in the system.
Modernization
The Analysis HTML report includes enhanced functionality and user interface. We worked hard to modernize the graph in HTML reports to easily manage the complexity and improve the user experience.
We've also added a new TruClient Browser (Technical preview) developed for Windows, based on Mozilla technology (equivalent to Firefox version 55.0.3). The new TruClient version 12.56 includes also a lot of new features, enhancements, and usability improvements.
For details on additional enhancements in version 12.56, please visit:
What's New in LoadRunner 12.56
What's New in Performance Center 12.56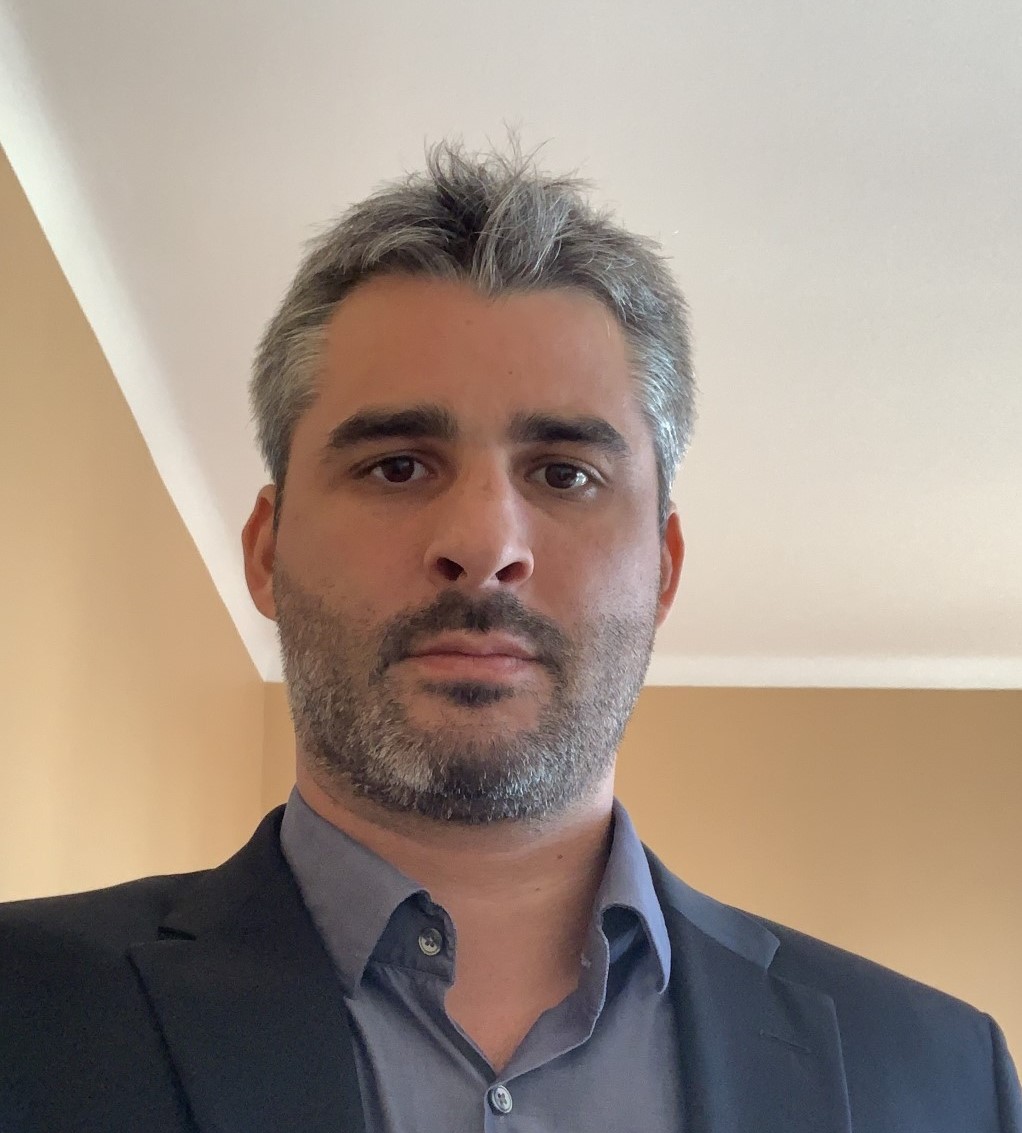 Consultant Testing Senior en poste chez Sogeti