LoadRunner 12.57
LOADRUNNER and performance center 12.57 RELEASED! (23/05/2018)
Increased success rate and quality (Performance Center only)
Have you had enough of failures after just launching a test? First of all, we've updated the start run mechanism so that failure to connect to the default monitors does not fail the start run.  We've also made improvements on the resource management side. As a result, we have reduced the chance of run failure due to resource allocation issues by improving the resource allocation algorithm. And last but not least, we reduced the chance of host resources being unavailable by limiting the circumstances in which Performance Center moves host resources from "Operational" to "Non-operational" status.
Improved user experience
Our goal with the latest release was to improve the user experience by adding new functionality that provides users with more capabilities and a higher level of convenience. With version 12.57, UX is the goal. To accomplish this, we started from the customer point of view to reach out the best feeling while using LoadRunner and/or Performance Center. Here are a list of improvements:
Expanding DevOps capabilities (Performance Center only)
While focusing on the overall quality, we are also working to expand the DevOps capabilities with every release. This is why in Performance Center 12.57, we added new plugins for Microsoft Team Foundation Server (TFS) and TeamCity. This enables performance and load tests to be run as part of your CI process. You can download the two plugins here:
Other features – Scripting
Here the most important enhancements:
Since you may encounter differences in the test results and in the test run when replaying on a browser different than the one you recorded the script on, now TruClient supports Chromium version 63, improving scalability.
You can now import and export parameters between VuGen scripts. This feature is useful if you are working with a new script or if you want to replace your current parameter set.
The RTE (Remote Terminal Emulator) protocol now supports Windows 10 (with Ericom PowerTerm 12 support).
For details on additional enhancements in version 12.57, please visit:
What's New in LoadRunner 12.57
What's New in Performance Center 12.57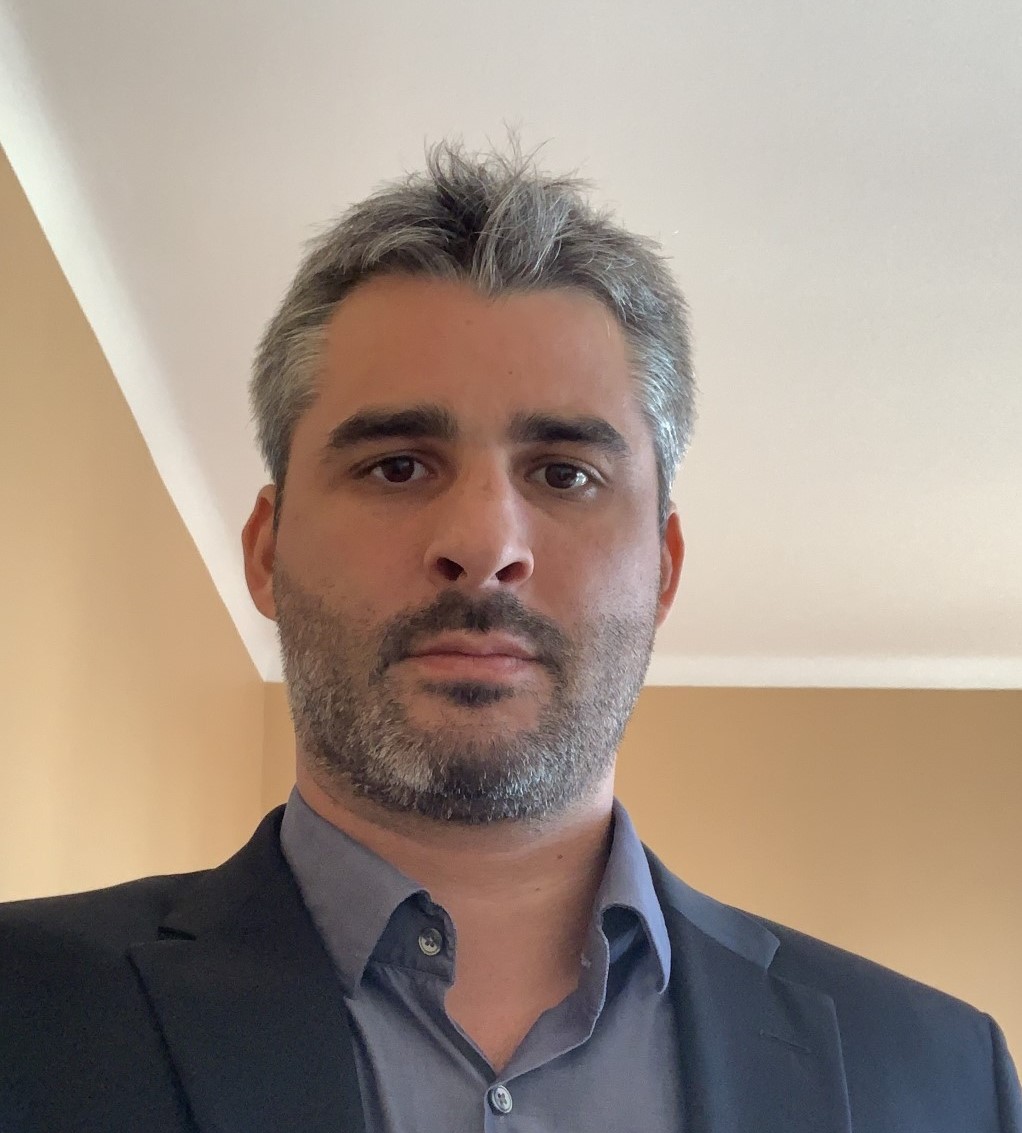 Consultant Testing Senior en poste chez Sogeti