Neoload 6.5
NEOLOAD 6.5 ! (06/06/2018)

For their Agile and DevOps-focused application development teams, leading companies want to deliver a quality application to their users, faster than ever before, with confidence. NeoLoad 6.5continues Neotys' focus on Agile and DevOps performance testing teams including several enhancements to enable faster test design and maintenance, better integration with popular testing ecosystem elements, and better collaboration.
What's New in this Release?
Enhanced support for load testing SAP applications
Preview version of a conversion tool for migrating LoadRunner scripts
Enhancements to the NeoLoad Web UX
Improved integration with Ranorex
Support for creating Jenkins "Pipeline as-Code"
Learn More about NeoLoad 6.5
Discover all of NeoLoad 6.5's latest enhancements on our What's New and Technical Features pages, or download this new version and start testing today.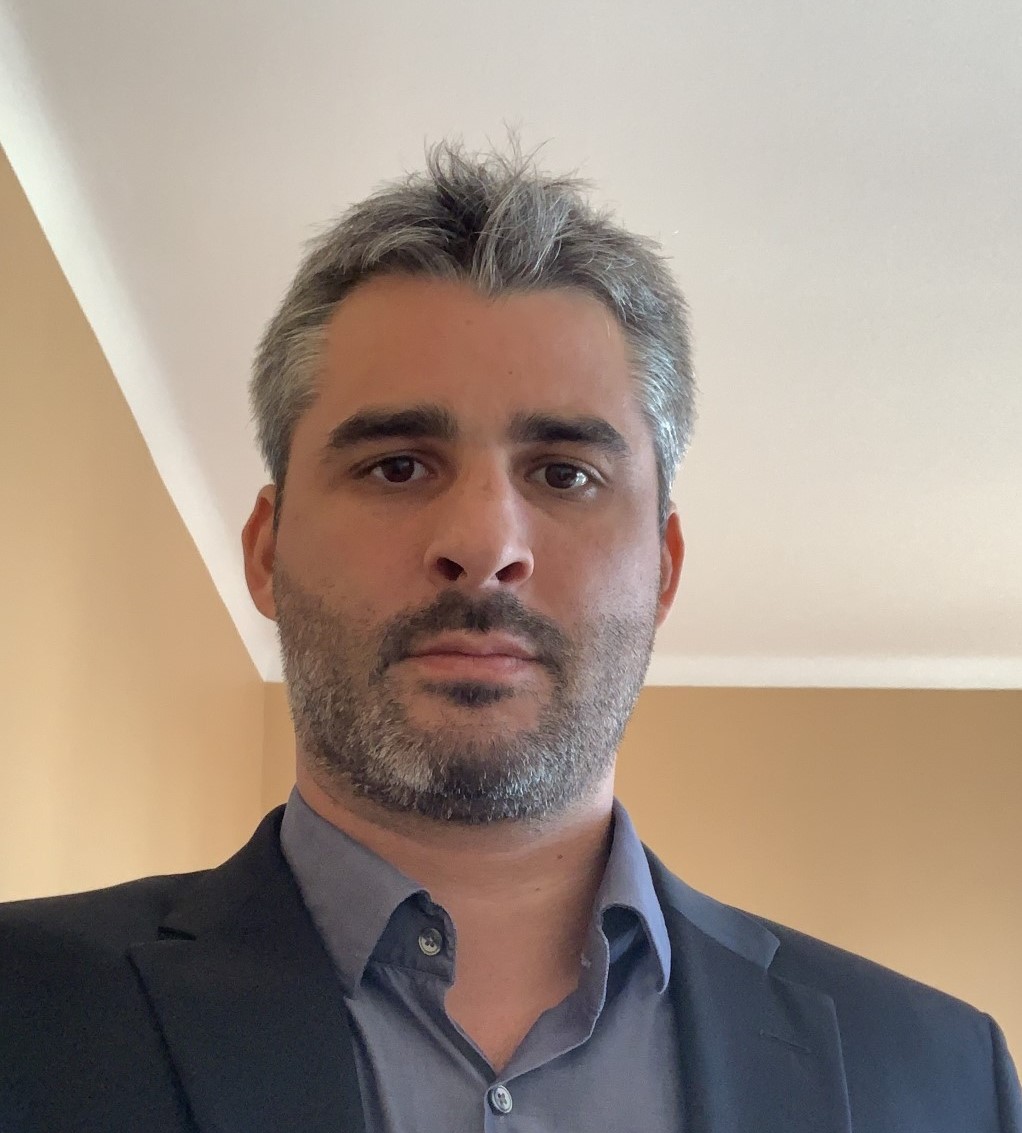 Consultant Testing Senior en poste chez Sogeti